New Flower Handheld 6X Magnifying Glass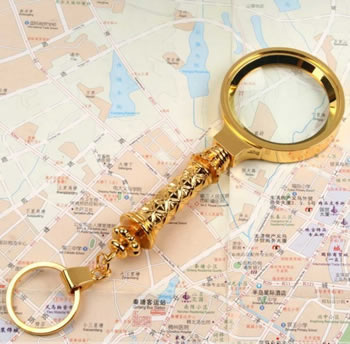 New Flower Handheld 6X Magnifying Glass
Product Information
Brand: inteke
Product Name: 80MM New Flower Handheld 6X Magnifying Glass

Material: Zinc alloy plating (if not a man-made damage, use for ten years will not fade), high-quality optical lens, all-metal flower handle.

Color: golden appearance, high quality

Product Weight: 200 grams

Magnification: 6 times, observe the clear, precise

Mirror Diameter: 80MM

Other: In our website all products are the material object photographies, because the picture machine, the flashing light, the photography technology as well as the personal computing demonstration and so on the various reason, the partial commodities demonstrated the color can with material object some chromatic aberrations, the color all take attain the material object as.

Use
Field trips, family use, for the identification of jade, coins, jewelry, porcelain, bronzes, stamps, antiques, etc.. Easy to carry, fine workmanship, feeling comfortable, it is a high-definition Pocket loupe. Use it to magnification observation of internal features of gem (inclusions) and external characteristics (such as acid textured jade B goods); it is a good helper of the antique pictures. It is diamond grading indispensable tool for the diamond's clarity grade and cut evaluation!

Usage
Right hand holding a magnifying glass, making the lens parallel with the line of sight, left hand holding the object, front of the lens and turning slowly, moving objects are identified when the observation to find the most suitable location, the effect is most evident.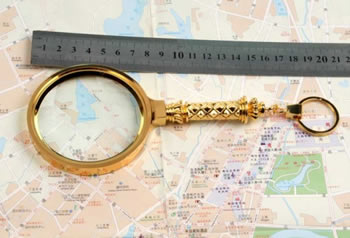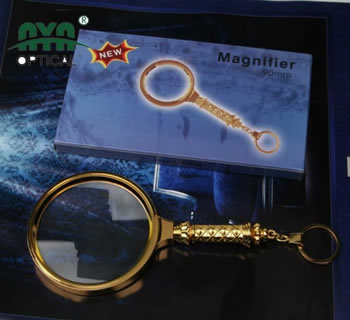 Related Products