Papers Hold Loupe,Steamed Loupe,Reading Magnifier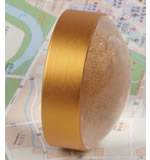 Papers Hold Loupe,Steamed Loupe,Reading Magnifier
Product Information
Brand: inteke
Product Name: Papers Hold Loupe, Steamed Loupe, Spherical Loupe, Reading Magnifier, Pocket Loupe/ Pocket Magnifier
Material: Zinc alloy, high-quality optical 2D glass lenses

Color: Figure

Magnification: 5 times, observed a clear, precise

Mirror Diameter: 60MM

Use
Desktop capture, domestic use, for the identification of jade, coins, jewelry, jade, porcelain, bronzes, stamps, antiques, etc.. Easy to carry, fine workmanship, feeling comfortable, it is a high-definition Pocket Loupe/ Pocket Magnifier. Use it to magnification observation of internal features of gem (inclusions) and external characteristics (such as acid textured jade B goods); it is a good helper of the antique pictures. It is diamond grading indispensable tool for the diamond's clarity grade and cut evaluation!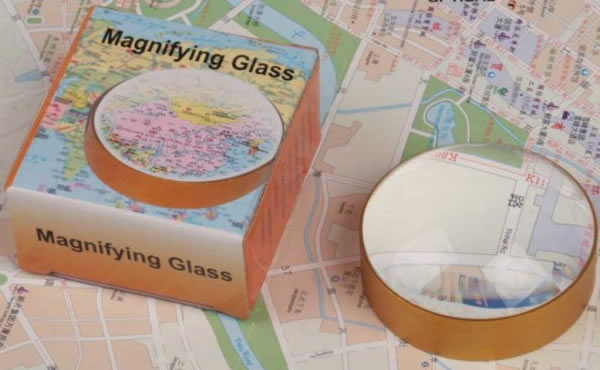 Related Products