ZS-630C/B Horizontal Transmission Type Needle Detector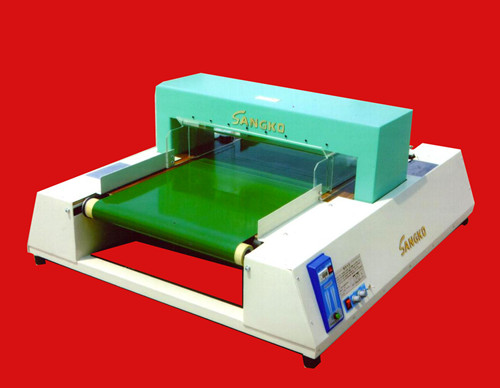 ZS-630C/B Horizontal Transmission Type Needle Detector
Product Information
Brand: SANGKO
ZS-630C/B Horizontal Transmission Type Needle Detector
Brand: SANGKO
Description:
- High delicacy and reliable performance.
- A wide range of applications.
- High anti-jamming ability.
- Best quality assurance with best customer service.
ZS-630C/B Horizontal Transmission Type Needle Detector
Characteristic
The electric control and induction principle of the machine adopts ZS-630C/B type machine completely.
For the use of the configuration on the conveyor, it reduces the height of the machine, easy to operate.
Can be operated independently, but also with the flow of water conveyor at the same time.
Apply:
Detection of the footwear shall be placed in the original water machine on the soles, uppers or finished products.
Width suitable for the general line of the footwear industry,
Can also other industries in the water machine to detect product.

Related Products